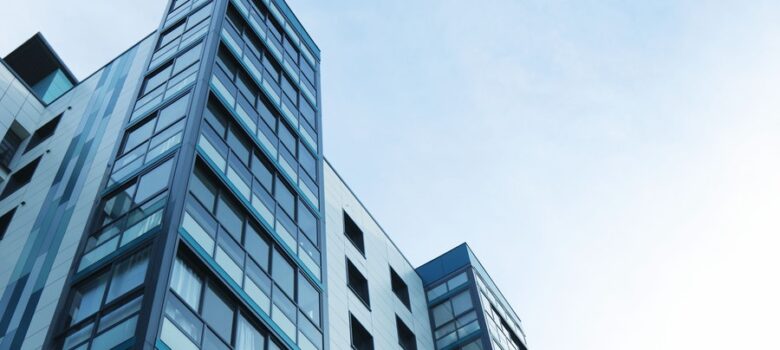 Things to Consider When Buying an Apartment Complex
If you have decided that you want to become a landlord, you may have decided that you want to purchase an apartment complex. If you have never bought an apartment complex before you may be wondering exactly what you should be on the lookout for to make a good investment.
Here are some tips that will help you to select the right apartment complex.
Get a Central Location
One of the best things you can do when buying an apartment complex is to make sure it is in a central location. 
When people rent an apartment they want to know that they are close to supermarkets, restaurants, and other amenities. This makes life easier for them. It should also be near hubs of employment in a city if possible so that tenants are close to their place of employment.
Property Management
Property management is something you also need to consider when you are buying an apartment complex. 
If you want to ensure that you get the best tenants, collect your rent on time and also maintain the property, then it is a good idea for you to employ a property manager to maintain the property. 
Make sure that you employ a reputable property management company to deal with your apartment complex.
Consider Taxes
Taxes are something that you need to consider when buying an apartment complex. There are likely to be property taxes and other forms of taxes you will need to pay as a property owner. 
This is why having a property management company to assist you is so helpful.
The Condition of the Building
The condition of the building is something that you need to consider carefully when choosing an apartment complex. You want to make sure that you are choosing a complex that is immediately rentable in most cases. 
This is because having a property that is ready for rental makes it easier for you to start collecting revenue. However, if you find an apartment complex that needs a bit of repair and you can afford to do so, then it may be worth it. 
This is especially true if the complex is in a central location and near a lot of amenities. This may make it worthwhile because you'll be able to rent the property quickly once you have gotten it repaired. This way you can recover your money a lot more quickly
Start the Journey
The journey toward becoming a landlord is never an easy one. First, you have to decide on the right property for your needs and then you have to secure it. 
After that, you will need to make sure that you take care of the building and any tenants you may place in it. You will also need to ensure that you are paying your taxes, and keeping track of your profits. 
It is a lot to consider and you need to make sure that you are prepared for it so that life as a landlord does not become too stressful.