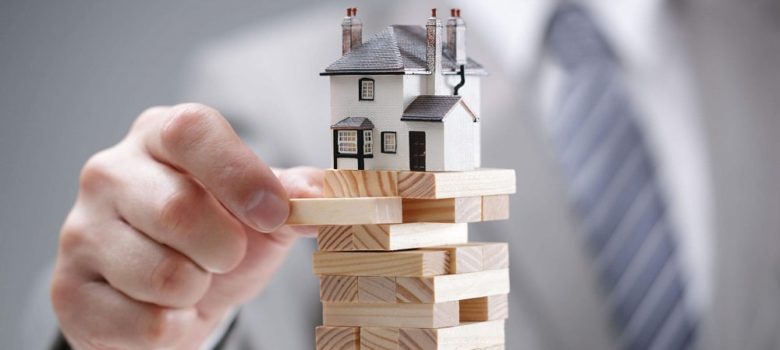 5 Truths About Property Investments That No One Will Tell You About
Many people lean towards property investment due to its assurance and reliability. The number of agencies and property investment companies is evidence of success in the field. The growing number of real estate opportunities makes it an irresistible area for anyone who wishes to invest or increase the income streams.
Nothing good comes easy: property investment is no exception. You need to put your best foot forward and analyze different specifications to propel you to the top. The steady rise in this field is primarily dependent on your hunger, will power, and knowledge. It is a field that will yield its profits if you learn the field's secrets.
You need to take your time and educate yourself on the ins and outs of the business.
Selling Your Property Can Be Difficult
This field's vastness creates healthy competition in the market where you will need to be intelligent and aggressive to sell your property. It would be best if you used different marketing techniques that will woo customers to purchase your property. The quality of your services plays a significant role in building and maintaining customer loyalty which will, in turn, lead to several referrals.
Maintenance Costs Will 'Eat' Into Your Profits if You Do Not Strategize
The property always requires robust management; else, you will incur huge losses. It will help if you strategize on how you will integrate the different maintenance schedules for minimum expenses. List down all the repairs and maintenance tasks you will need to do with the appropriate timings to ease your financial burden. It would be best if you also listed the house rules in the tenancy or property agreement to maintain your property.
The Value of Your Property Can Remain Stagnant
There is no guarantee that your real estate property will appreciate. The price changes are often dependent on the economy, development, and demand in the field. It may be difficult to accurately project the property value in the future due to uncertain and out-of-control issues that will influence the eventual price.
It is also wise to get a valuer who will advise you on how to get the best out of your property. Besides offering suggestions, the valuer will also advise you on how to go about the pricing for you to break even and provide a fair price to your tenants.
Some Tenants Can Plunge You Into Debt
Getting an accommodating tenant can be challenging as you cannot tell the tenant's character at face value. You need to set a system that will identify the most important traits that you highly consider. These traits will help you get a suitable tenant that you can best work with.
It Requires a Significant Amount of Capital
Before committing to property investment, you need to prepare yourself financially how you will raise the capital. Identify and analyze the average amount of money that you will need to set up your property investment.
Above all, ensure that you demand legal documentation and agreements to avoid unnecessary court proceedings that will taint your reputation. Have these in mind when you think about investing in real estate.