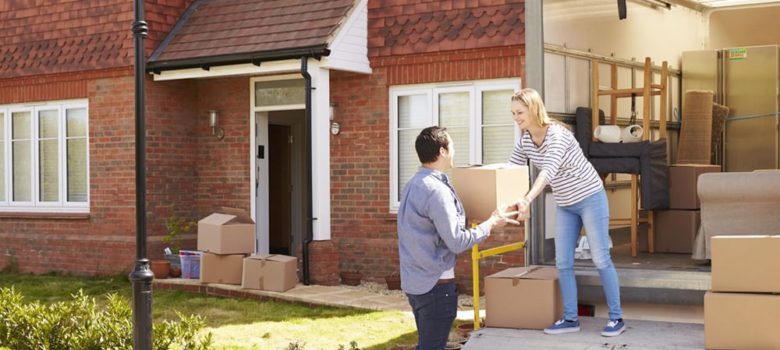 Avoid These Common Moving Mistakes
Moving house is said to be one of the most stressful life events there is, so the last thing you need is to make it even more stressful by making an error.
That being the case, let's take a look at some of the worst moving mistakes you can make, so that you can avoid them and hopefully have a much less stressful moving day as a result:
Not Doing Your Research
One of the worst moving mistakes you can ever make is to not do your research on moving companies. The fact of the matter is that some movers, like these cross country moving companies, are better than others, and the better the company you book, the less stressful yot move will be, that's why you need to take the time to research reviews and get as many quotes as possible before taking the plunge. Don't just choose the first cheap company you find!
Not Getting the Right Level of Insurance
It is always a good idea to get insurance for your move so that, should any of your possessions be dropped when loading onto the van or broken during the trip, you will be compensated. 
One mistake many people make is to get the cheapest moving insurance possible. This is fine if you do not have any valuables, but if you have lots of expensive tech equipment or heirloom antiques, for example, it may not be adequate and you might end up with a huge loss on your hands.
Leaving Packing to the Last Minute
So many people wait until a day or two before they are moving to do their packing because they want to be able to access their stuff and live as normal a life as possible before the move. This is really a big mistake.
As soon as you know you are going to be moving, you should start packing away as much as you can. Most of us have lots of stuff that we only use occasionally or that we can do without for a whole. So packing them up as early as possible will make life so much easier. Aim to pack little and often, and only keep the stuff, like utensils and clothing, that you use every day unpacked until the last moment. You will be so much less stressed out on move day if you do.
Not Making Plans for Your Pet
If you have a cat or a dog, chances are they will find moving day stressful and they may end up trying to run off or otherwise harming themselves during the upheaval of the big moving day. That's why it is always a good idea to have a friend take them for the day or to book them into a doggy daycare facility while you load everything up.
If you can avoid these terrible moving mistakes, then moving day will be so much simpler and you will be able to enjoy your new home without the usual worries!