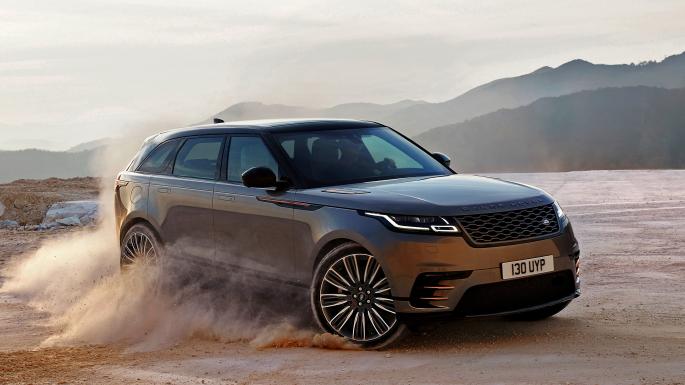 4 Effective Ways to Improve Your Car's Appearance
Statista data estimates that the American auto industry sold just over 3.3 million cars in 2021. You may be thinking about purchasing a new car soon if your current vehicle looks old and worn out. However, you can do many effective things to make your current car better instead of getting rid of it completely. This way, you can make your car look as good as new without spending a fortune. Below are four of the best ways to improve your car's appearance.
Wash your car
Car washing is one of the most simple but effective ways to improve your vehicle's appearance. Dirt, grime, dust, and upholstery stains can lower your car's aesthetic appeal and value. Also, empty water bottles and other trash items in your car's interior can make it look less appealing. Therefore, consider getting your car washed by professionals to give it an instant appearance boost. There are reportedly over 60,000 car wash facilities in America, so you shouldn't have a problem finding one for your needs. Alternatively, you can take the DIY approach to car washing to save money and fall in love with your vehicle all over again.
Give it a new paint job
Paint jobs are facelifts for cars, so they are worth considering for your vehicle to spruce its appearance. A high-quality paint job undoes years of damage to your vehicle's exterior and returns it to its vibrant state. You can simply freshen your car's original color or select something new to spice things up. There is no shortage of colors and combinations available to you, so think hard about the color effect you want before driving to the nearest auto shop. Furthermore, you can consider ceramic coating car coverage to protect your automobile's fresh paint job. Top-notch ceramic coatings can bond with the paint to offer protection from chemical erosion, UV rays, grime, acid rain, road salt, and many more. This way, you can protect your car and give it a glossy look simultaneously.
Fix dents
Dents can significantly lower your car's aesthetic appeal, so getting rid of them is crucial to improving appearance. A dent sticks out like a sore thumb and attracts negative attention to your vehicle. Also, it isn't advisable to drive around with one because people can assume that the dent is your fault if they hit you. Unfortunately, the paint will only worsen a dent instead of concealing it. As such, your best bet is to drive to an auto shop for dent repairs. A great mechanic can easily fix this issue with a dent puller to instantly improve your car's look.
Install new wheels
New wheels are also worth considering to give your car an instant appearance boost. Wheels can give your car character and personality, and the right ones will surely turn heads anytime you drive by. You can invest in aftermarket custom rims and tires for a classier look. Also, you can customize your car to incorporate low-profile tires, chrome wheels, and rim spinners.