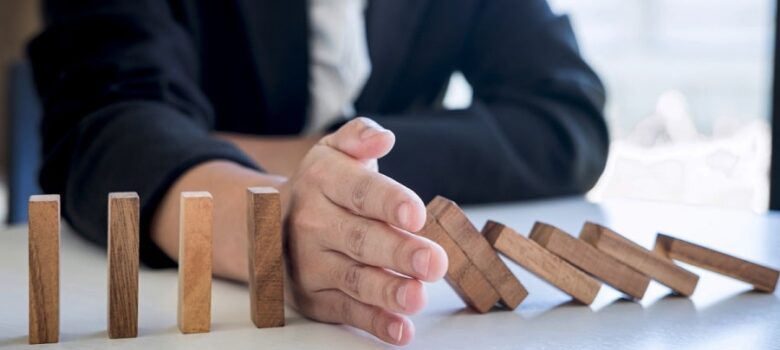 Small Business Owners: Smart Ways to Build a More Resilient Business
Recent research shows that approximately 40% of small-to-medium businesses don't recover after a disaster, and 29% of the remaining businesses that re-open fail within the first two years. This is mainly because most small businesses don't have disaster plans, which explains why some businesses have fared much better during the coronavirus pandemic than others.
To prepare your business for inevitable occurrences, take the following actions.
Revise Your Goals
Your business goals and expectations determine the performance of your employees. But during tough times, you should reevaluate the business and employee goals. Remember to involve your employees to ensure that they focus on the things that matter the most.
Identify and Prioritize on the Critical Operations and Processes
After a business disruption, it's important that you prioritize the most vital business operations to minimize losses. For now, focus on operating normally, but consider critical tasks that you have to accomplish first. Continue exploring new ways on how to accomplish tasks in priority order.
Look Forward
While a crisis may seem tactical and operational, it may create an opportunity to beat your competitors. During this time, you can partner with printing companies like Action Mailing & Printing Solutions to create new business through direct mail marketing. A crisis may also allow you to accelerate long-term business transformational changes. Therefore, as a business owner, you should shift to a longer timescale.
Incorporate New Technology
Most new businesses have an upper edge when it comes to resilience. This is because they often rely on cloud based applications. By contrast, big corporations have a combination of cloud and on-premise applications. Such applications can present problems during tough times. For instance, businesses that had all their data and applications on office hardware were unable to access them during lockdown when businesses had to close, and employees had to work from home. Therefore, to make your business more resilient, you may want to incorporate applications that can easily adjust.
Encourage Autonomy
Instead of just giving orders, you should remember that your employees also have a say in how they handle various tasks. Listening to your employees will make them more engaged and effective, and this is important, especially when things get rocky. However, although listening to your employees is important, you shouldn't just encourage them to suggest ideas, but also encourage them to implement those ideas. Being flexible will help you succeed amidst the crisis.
Remember Communication Is Important
When a crisis hits, your employees will want to know how it will affect them. However, most business owners tend to remain quiet or even secretive. While they may do this not to alarm their employees or not to appear as if they're not in control, it's still important to communicate during difficult times. When communicating with your employees, ensure that your message is both strategic ("we are facing this situation and we're doing this about it") and personal ("do you have any questions about the current situation?").
Final Thoughts
A crisis is an opportunity for your business to grow and even outshine your competitors. However, during tough times, it may not be easy to see it as an opportunity. Use the above tips to grow your business.