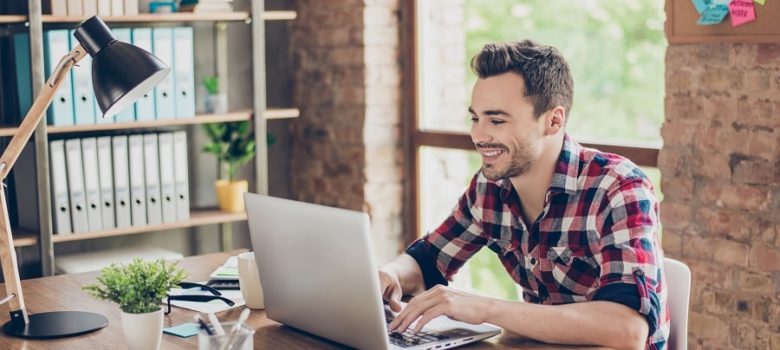 Stuck at Home? Here Are Some Ways to Make Some Extra Money
Everybody can do with some extra cash. If you're stuck at home with bills piling up, having another source of income can help take some of the load from your shoulders. As easy as it may sound, making money from home can sometimes be a daunting idea, especially when you haven't tried it before.
The money you make from your home should not necessarily be lofty, even though that is possible depending on the set of skills you have. If you're a beginner, try aiming for something modest at the beginning. Are you stuck at home and in need of some extra cash? Here are some tips you can try.
Sell off Some Stuff You Don't Need
It is time to look around your home, declutter, and start piling up some of the resellable items you do not need. This option may not fetch you stacks of cash, but it might help give you some financial breathing space, especially if you are drowning in debt. Not sure what to sell? Look around your home for options. From paid subscriptions that you can do without, to books you no longer need, you may be surprised at how many things you can find.
Depending on the number of items you have available to sell, there are many options you can use to sell them off. For example, you can hold a garage sale to get rid of a few items for some quick cash. If you have several things you can no longer keep, you can go for an estate sale. Thankfully, a simple search of "estate sale company near me" should produce some results to help you. Such professional companies have the experience and expertise to make the sales process easy for you.
Take Online Surveys and Get Paid
Whether you're interested in beauty, health, sports, or technology, there are different kinds of survey sites out there you can take part in to make some extra cash. Fortunately, taking part in a survey is something you can do without any professional background or expertise. Many websites will only require your personal information when setting up your account. That is done to match you with the right surveys based on your interests and preferences.
However, there is no standard pay; your pay will depend on the survey company.
Start a Blog
Do you love writing? Do you have a subject you are passionate about? Do you have a story to tell or some experience or wisdom to share? Then you can start a blog, write articles, and get paid. Fortunately, creating a blog should not cost you anything, as there are many free platforms like Blogspot and WordPress to choose from. All you need is a computer, a tablet, an advanced smartphone, and your content. Unfortunately, compared with the other options available on this list, making money from a blog will take some time. However, it offers a more stable source of extra income long-term.