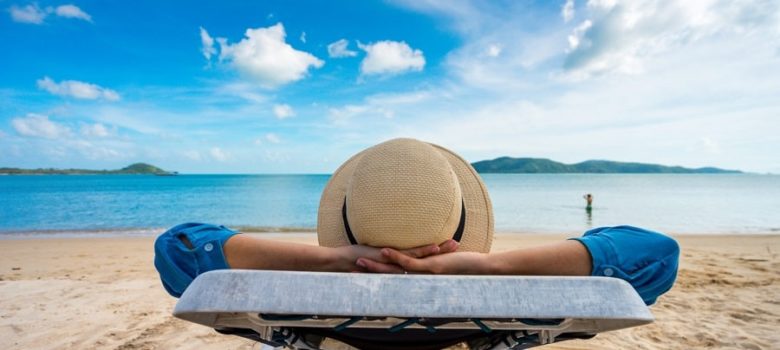 4 Ways to Save Time and Money on Your Next Vacation
Spending time abroad is a luxury for some and a common occurrence for others. But no matter who you are or how much time you plan on spending out of country there is always more you can be getting out of your vacation. So what are the best ways to maximise your time abroad and gain the most from your holiday, whilst attempting to save as much money as possible?
Go as a Group
Group holidays with larger numbers of people can really help bring the costs down by sharing them amongst all the group members. The is especially true when booking accommodation. For example if you have a group of 12 people, booking 3 or 4 hotel rooms may not cost anywhere near as much as booking a single holiday villa. Large capacity villas are perfect for large groups to spread the cost of their holidays out between them.
Think Long Term
If you are the kind of person or family that travels to a specific country either multiple times a year or every year for a longer period of time, why not consider purchasing a holiday home? In some countries, holiday homes can be cheaper than your actual home and the long term investment may well pay off in the future when you come to sell on. For example, if you always travel to the Bahamas then look into Exuma homes for sale. Of course, this kind of investment is a serious one only for those who can afford it. Speak to a financial advisor and make a decision based on your finances, not on your vacation time.
Make a Plan
If you are heading to a new country or city for the first time and want to waste as little time as possible then always commit to making some kind of plan for your stay. It doesn't have to be down to the minute, but knowing what you want to do day by day stops you from lounging around and wasting time. Of course, you don't have to rush everywhere but having your travel plans laid out before you get there stops time-wasting and allows you the maximum amount of time to spend doing what you want.
Pre-Book as Much as Possible
Along with your plan, always check to see where you can pre-book any entry or travel before you arrive at your destination. You'd be surprised how many places allow you to pre-book entry or use at a major discount compared to paying on the day. This is especially important to do for major tourist attractions as they limit the numbers of visitors to avoid congestion and over-crowding. Pre-book as much as you can to avoid disappointment and overspending.
Conclusion
Of course, there are always little hidden tricks and tips that local people are going to have that you don't know about. Always do your research on a destination before you go there to know what you are getting into financially and time-wise. But if you follow these 4 tips mentioned here today you can save a good chunk of money and time before you even touch down in your plane.